Upcoming Events
The ESDiT research consortium is regularly organizing events to discuss the ethics of disruptive technologies with other researchers and with stakeholders.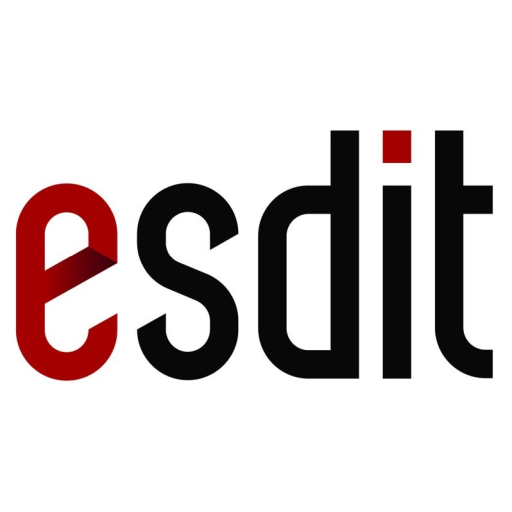 This talk will address how the increase in climate disruptions and converging crises can be understood as environmental and climate injustice. It addresses two different conceptual issues stemming from the climate and environmental crises – two distinct but intersecting claims on turbulence and justice in a very unsettled environment. First, the reality of turbulence or […]
Our event calendar features:
Internal ESDIT events (just for ESDIT fellows)
ESDIT events that are by invitation only
Public ESDIT events aimed at various target groups
Selected events by external organizers
So please check the event info to see if an event is also meant for you!