Description of This Research Track
The intercultural philosophy track tries to answer the following overarching question:
how can non-western philosophy help us to provide (different and better) answers, to the research questions of ESDiT?
The track on intercultural philosophy is coordinated by prof. Ingrid Robeyns. This track focuses on intercultural ethics. It starts from the insight that truly global challenges need a (cultural) diversity of ethical frameworks to tackle them.
Our activities have been steered by a number of concrete goals:
Goal 1: Building capacity: most of us are on a steep learning curve, and most of all need to learn about non-western philosophies and intercultural philosophy.
Goal 2: Building community: within ESDiT and our affiliates, we want to collaborate and co-learn in the area of intercultural philosophy.
Goal 3: Building/strengthening our international network: we want to gain a better understanding, and get to know, the people working in these fields, in particular those who have also done work on SDTs.
Goal 4: producing knowledge (and publishing it) that advances the intercultural philosophy perspective within ESDiT.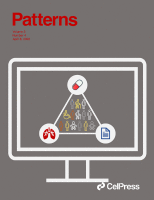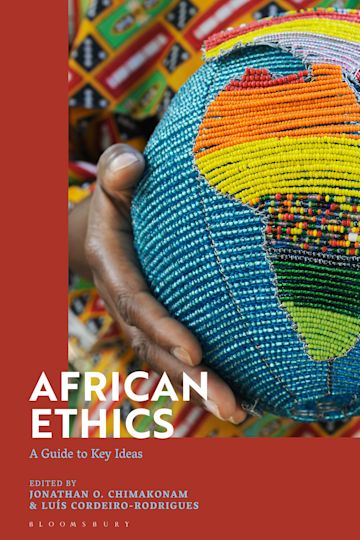 African Distributive Justice Book Chapter
In: no. 337, 2022, ISBN: 9781350191785.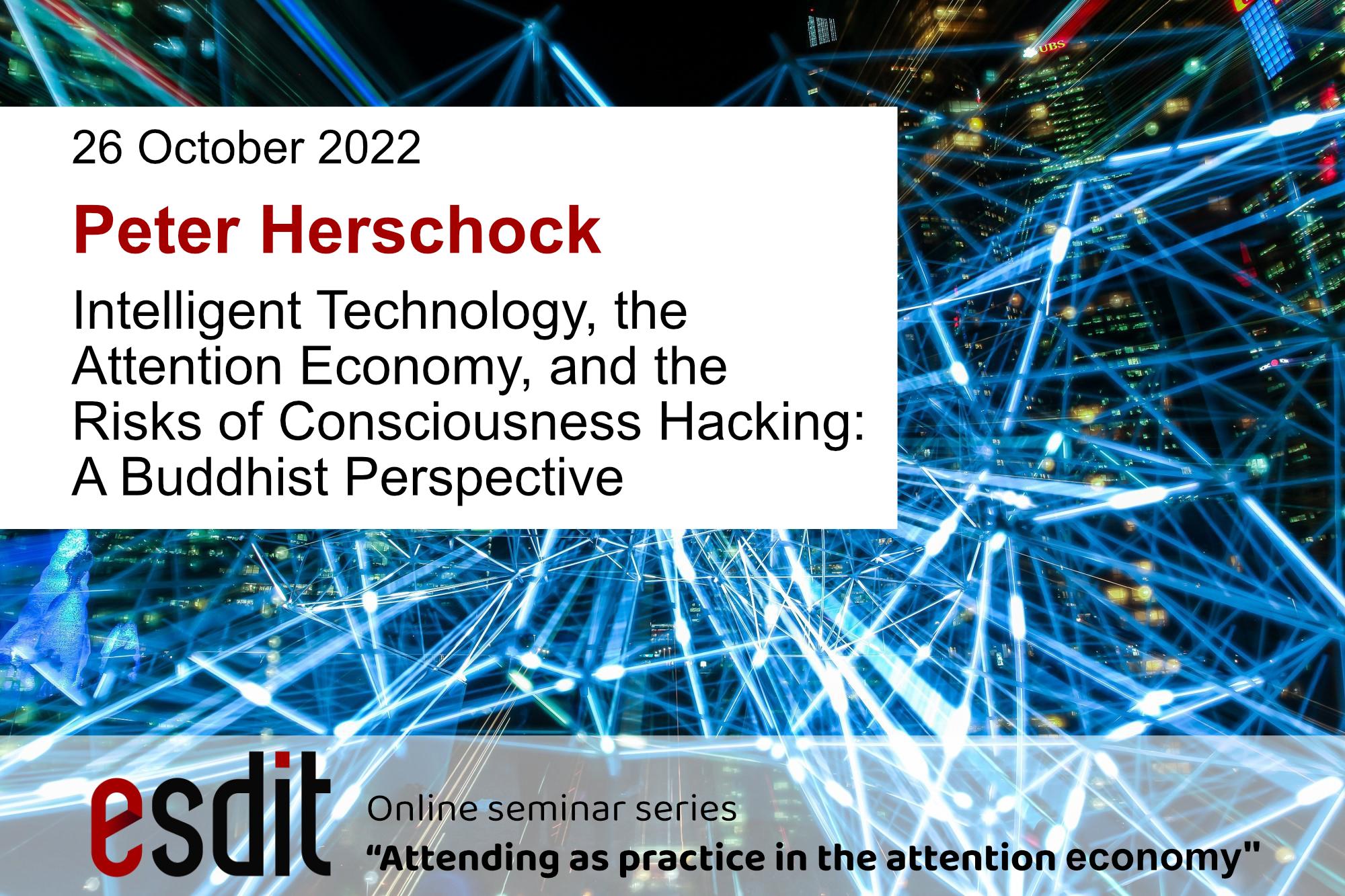 Within the ESDiT (Ethics of Socially Disruptive Technologies) project, the working group on "Attention Economy" organizes an online seminar on 'Intelligent Technology, the Attention Economy, and the Risks of Consciousness Hacking: A Buddhist Perspective' as part of the series  "Attending as practice in the attention economy".
Prof. dr. Joel Anderson
Dr. Dina Babushkina
Dr. Gunter Bombaerts
Kristy Claassen
Dr. Matthew Dennis
Dr. Lily Frank
Cindy Friedman
Dr. Dorothea Gädeke
Alessio Gerola
Arthur Gwagwa
Dr. Julia Hermann
Benjamin Hofbauer
Dr. Olya Kudina
Ing. Patricia Reyes Benavides
Prof. dr. Ingrid Robeyns
Prof. dr. Sabine Roeser
Joseph  Sta. Maria
Prof. dr. Peter-Paul Verbeek
Dr. Elena Ziliotti