Dr. Beatrice Okyere-Manu is a senior lecturer in Applied Ethics department at the University of KwaZulu-Natal in Pietermaritzburg. Her research interests cover the following areas: HIV and AIDS, Ethical issues Affecting African Women, AIKS, Technology and Environmental Ethics. Beatrice brings together practical experience in community involvement with theoretical scholarship on African ethics. She has written a number of Journal articles and book chapters in these areas. She co-edited a book on Intersecting African Indigenous Knowledge Systems and Western Knowledge Systems: Moral convergence and divergence, which brings together African traditions in ethical thought and pedagogy with Western ideas and practices to think through the ethical implications of applying intersecting knowledge systems to concrete situations in Africa.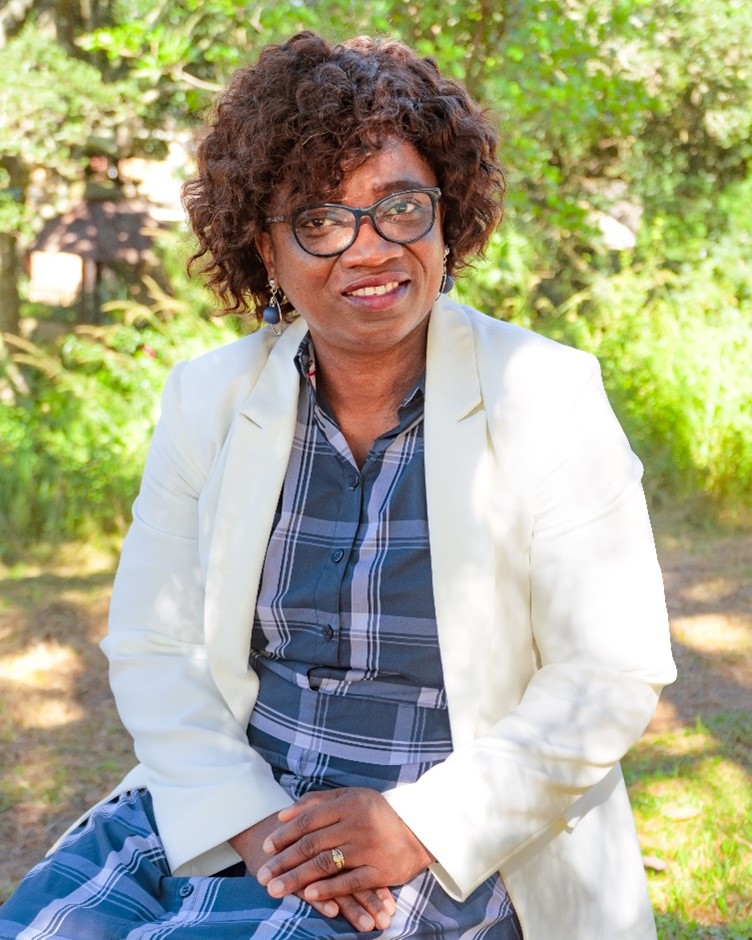 She recently edited a book on of African Values, Ethics, and Technology: Questions, Issues, and Approaches which provides critical and ethical reflections on technology from an African perspective
Jin Y. Park is a Professor and the Department Chair of Philosophy and Religion at American University in Washington DC, USA. Park specializes in East Asian Buddhism, Buddhist and comparative ethics, intercultural philosophy, and modern East Asian philosophy. Her research focuses on gender, violence, politics of discrimination, and narrative identity. Marginality has been a consistent theme in her scholarship which deals with the marginalization of non-West and non-Western philosophy, of women's philosophy, and of some forms of philosophizing, revealing the power structure involved in the construction of the margin and aiming to let the voices of the margin be heard.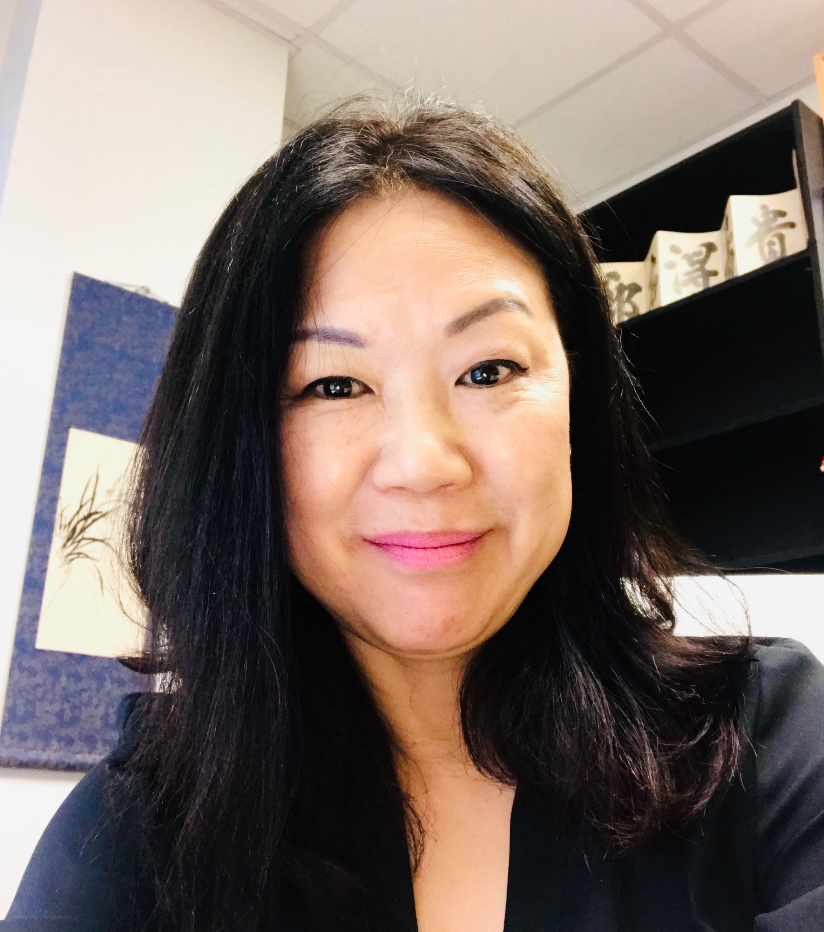 Her book length publications include Women and Buddhist Philosophy, Reflections of a Zen Buddhist Nun, Merleau-Ponty and Buddhism, Buddhism and Postmodernity, and Buddhisms and Deconstructions.
She is currently the President of the North American Korean Philosophy Association and was an elected President of the Society for Asian and Comparative Philosophy.